This eclectic bar was issued the first small bar license in Perth. Its unique mix of quality drinks in a relaxed atmosphere has earned a loyal following of regulars (some of which have been with us since the beginning).
We pride ourselves on making this little slice of Northbridge as comfortable for our customers as possible. Our goal is to be a place you can enjoy equally by yourself or with 100 other party goers.
Whether it's that unique cocktail on a Saturday night, the casual post work drink during the week or playing a board game with friends on a lazy Sunday afternoon, we have you covered.
Come on down, meet our friendly staff (or regulars), give one of our dog (or cat) patrons a pat and enjoy that perfect drink to suit your mood. We'd love to have you.
Cheers,
The 399 Team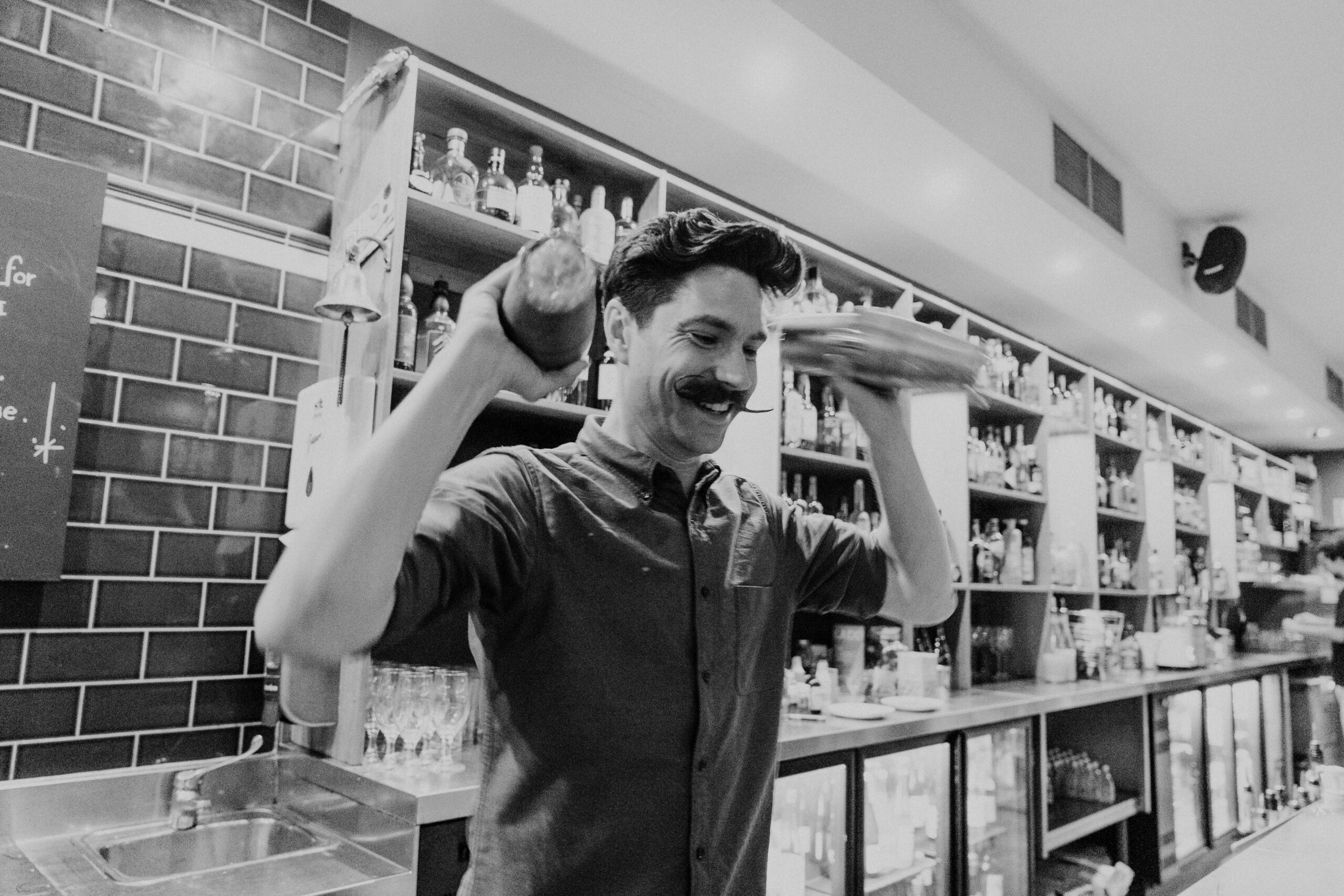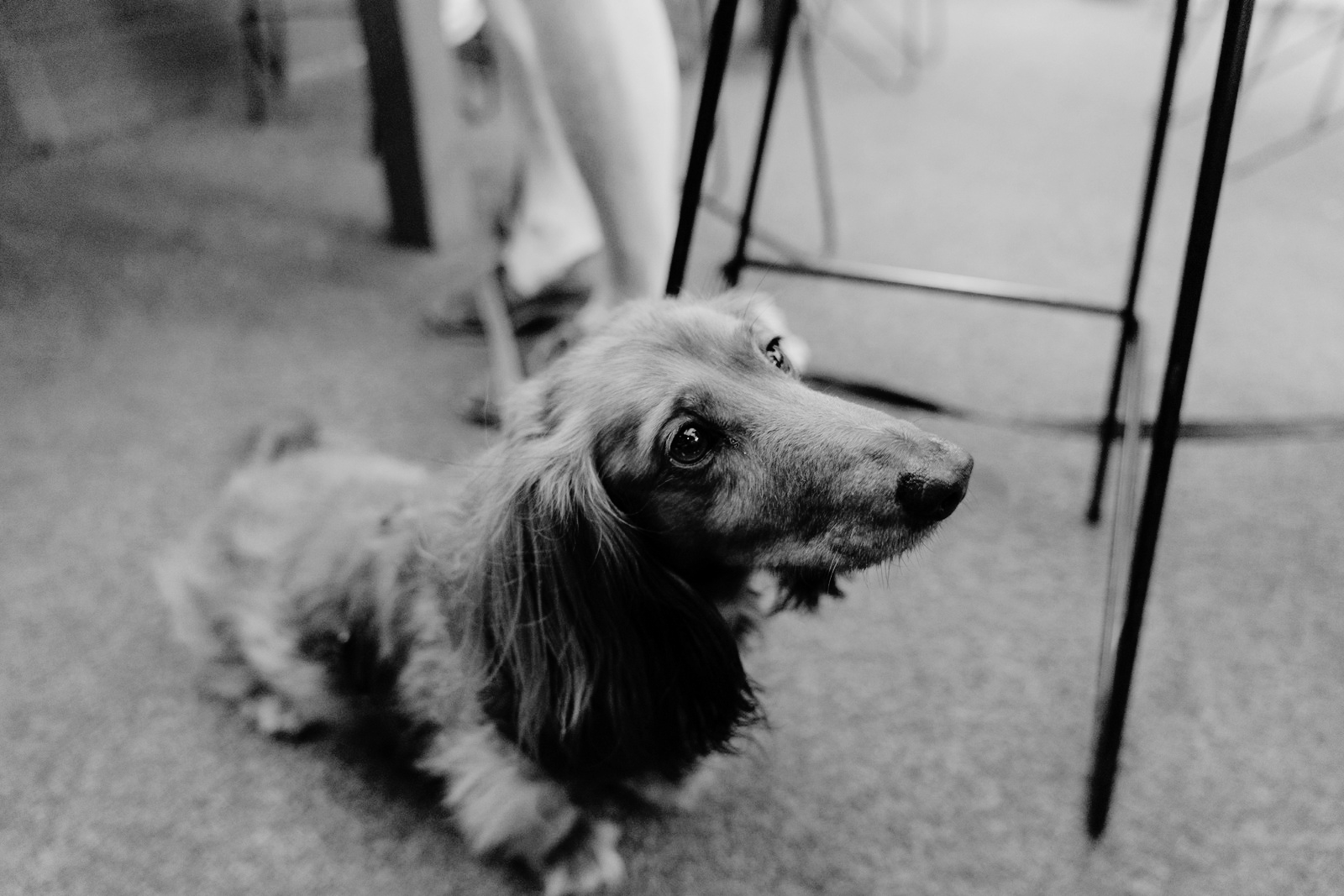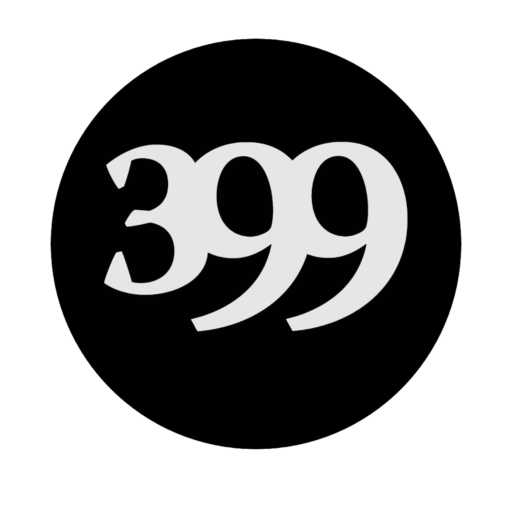 Opening Hours
Monday to Wednesday – 4pm – 10pm
Thursday – 4pm – 11pm
Friday – 4pm – Midnight
Saturday – 2pm – Midnight
Sunday – 2pm – 10pm