Serving up delicious pizzas, bar bites, and cheese boards 7 days a week! Enjoy a tasty snack or meal with your favorite cocktail, craft beer, or wine. Or get food delivered from any of the great nearby restaurants, speak with our bar staff for more information.
Cheese, Tomato & Basil
Pancetta & Rocket
Potato, Rosemary & Garlic
Supreme
One Cheese $15
Two Cheeses $25
Three Cheeses $35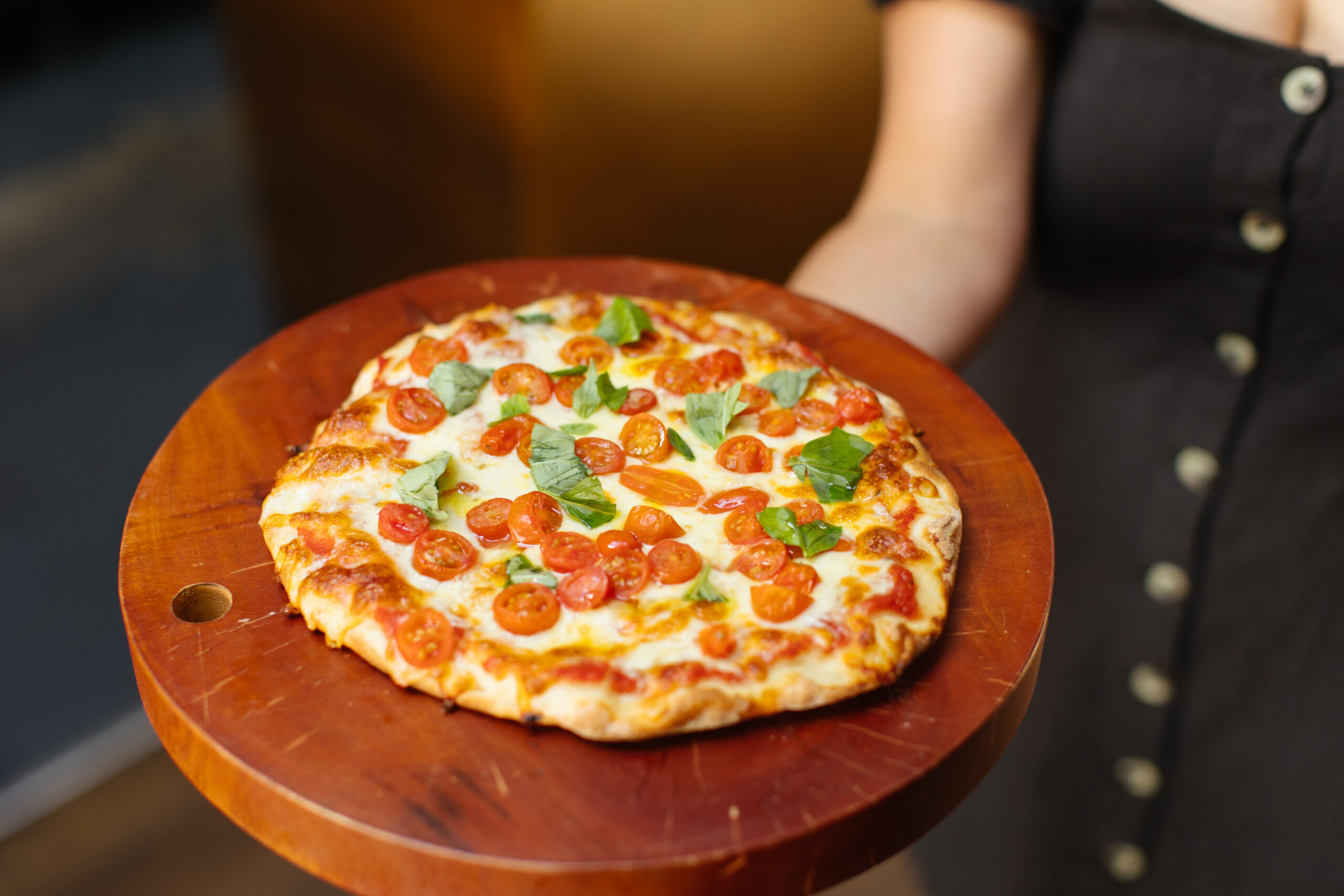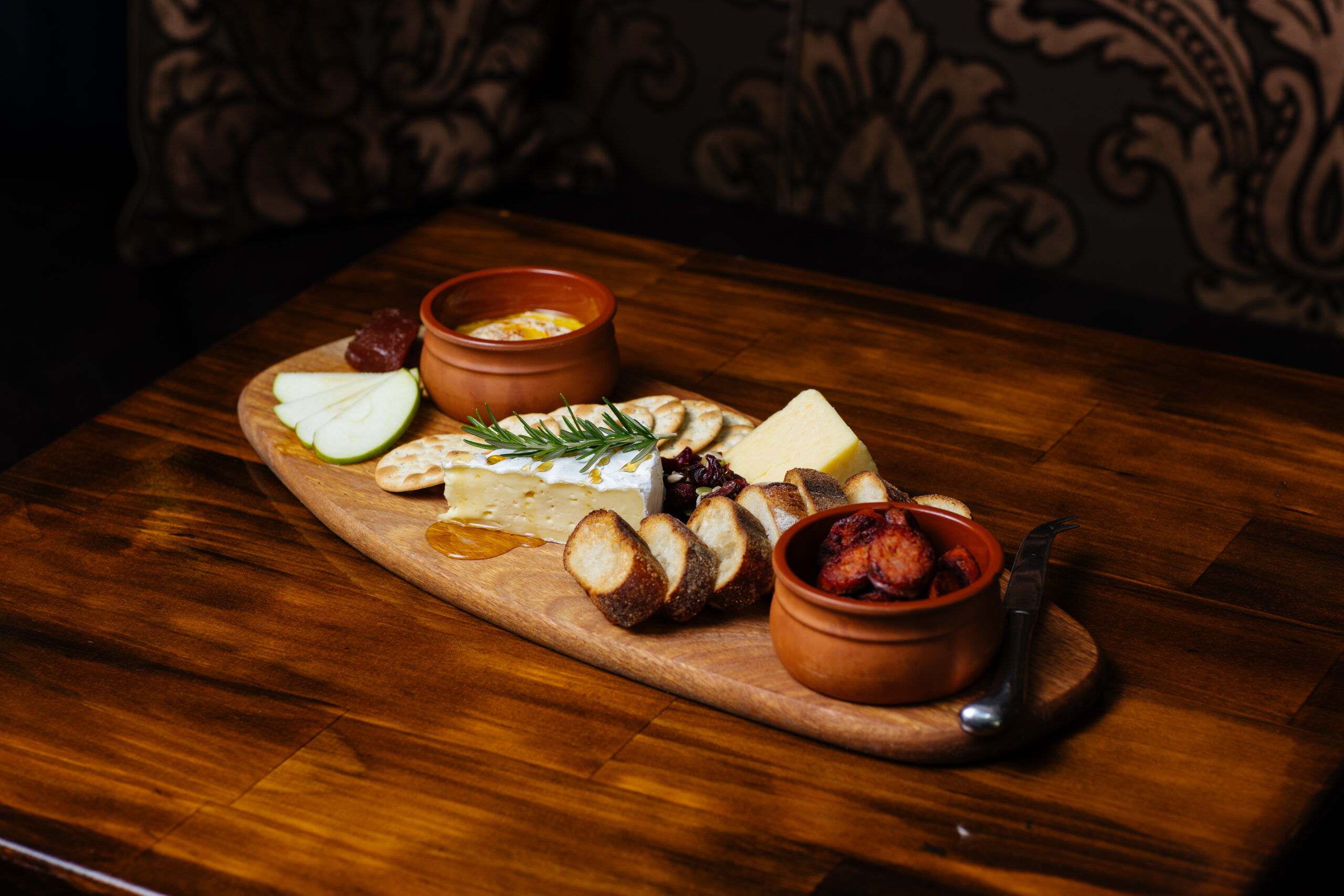 Order Uber Eats or Deliveroo!
Yes thats right we let you order Uber Eats or Deliveroo delivered straight to the bar, enjoy our incredible drinks range whilst eating your favourite takeaway.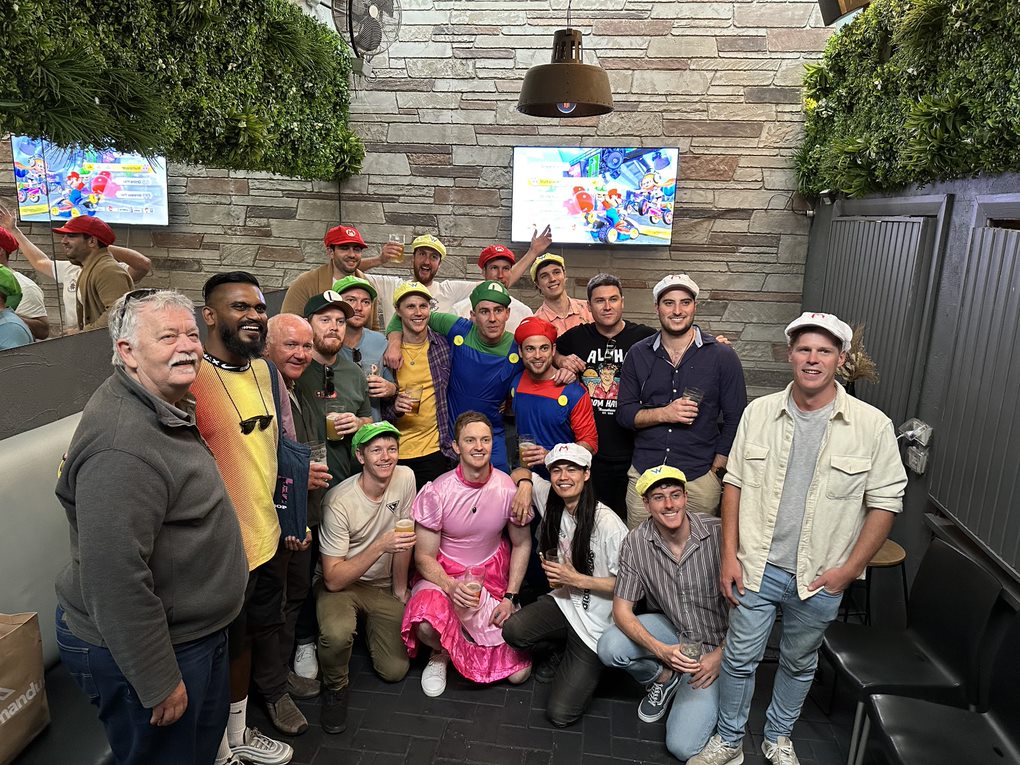 Host Your Next Function at 399
The perfect spot for 10 to 40 guests. ​Choose from our private rear courtyard, luxurious booths, or street-front alfresco area.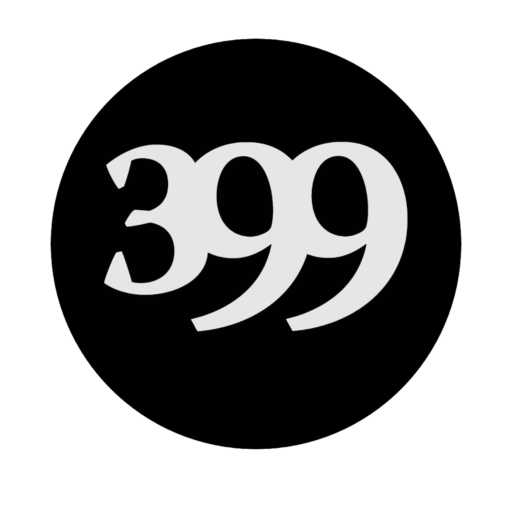 Opening Hours
Monday to Wednesday – 4pm – 10pm
Thursday – 4pm – 11pm
Friday – 4pm – Midnight
Saturday – 2pm – Midnight
Sunday – 2pm – 10pm